October 13th
MAIN STAGE: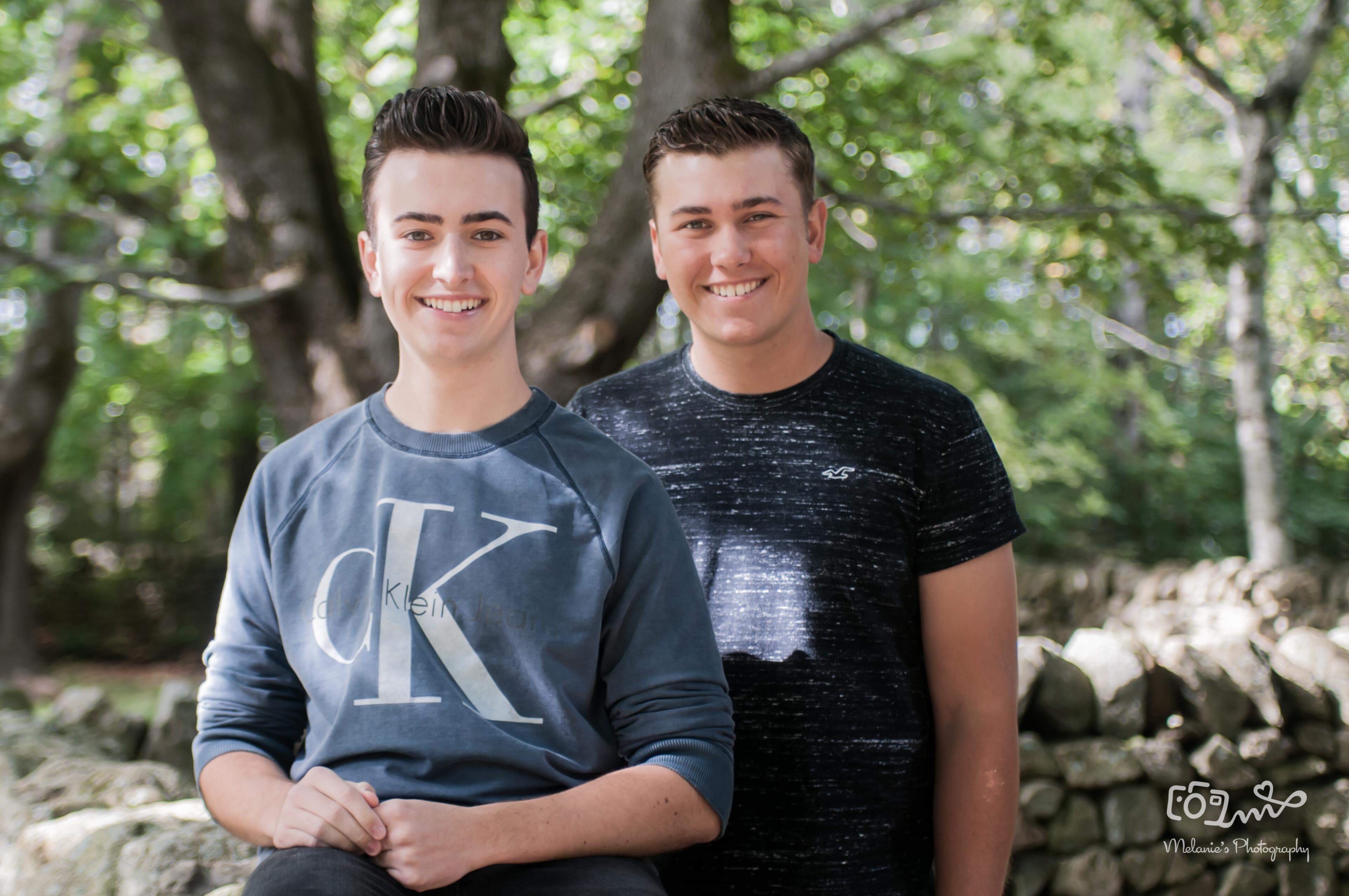 MARIO & DENIS BLANCHARD
Set 1: 10am to 11am
Set 2: 11:30am to 12:30pm
KITCHEN: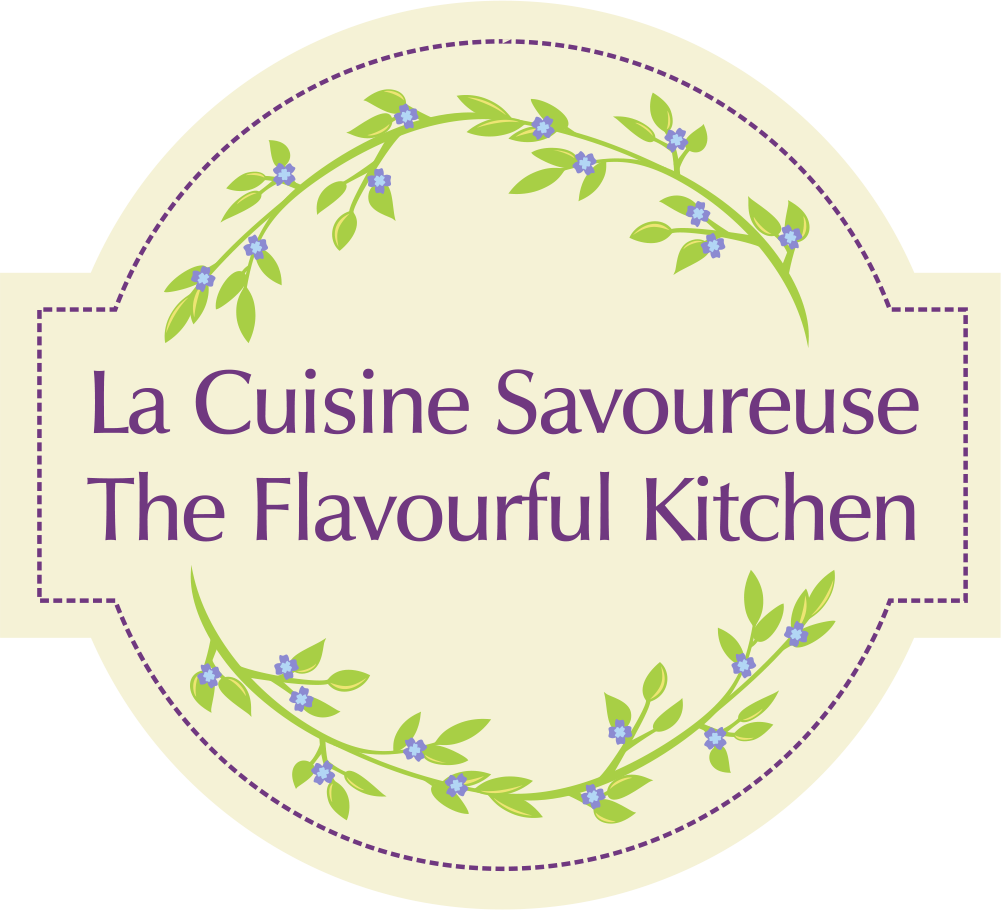 KIDS IN THE KITCHEN: 10am to noon
Our host and food guru Lise Fournier have kids participate in two activities: the first will have them test their taste buds (blindfolded of course!) and in the second they will customize their own hummus and the pièce de resistance… wait for it… they will make CHOCOLATE hummus which can then be transformed into a cookie!!
KIDS CORNER: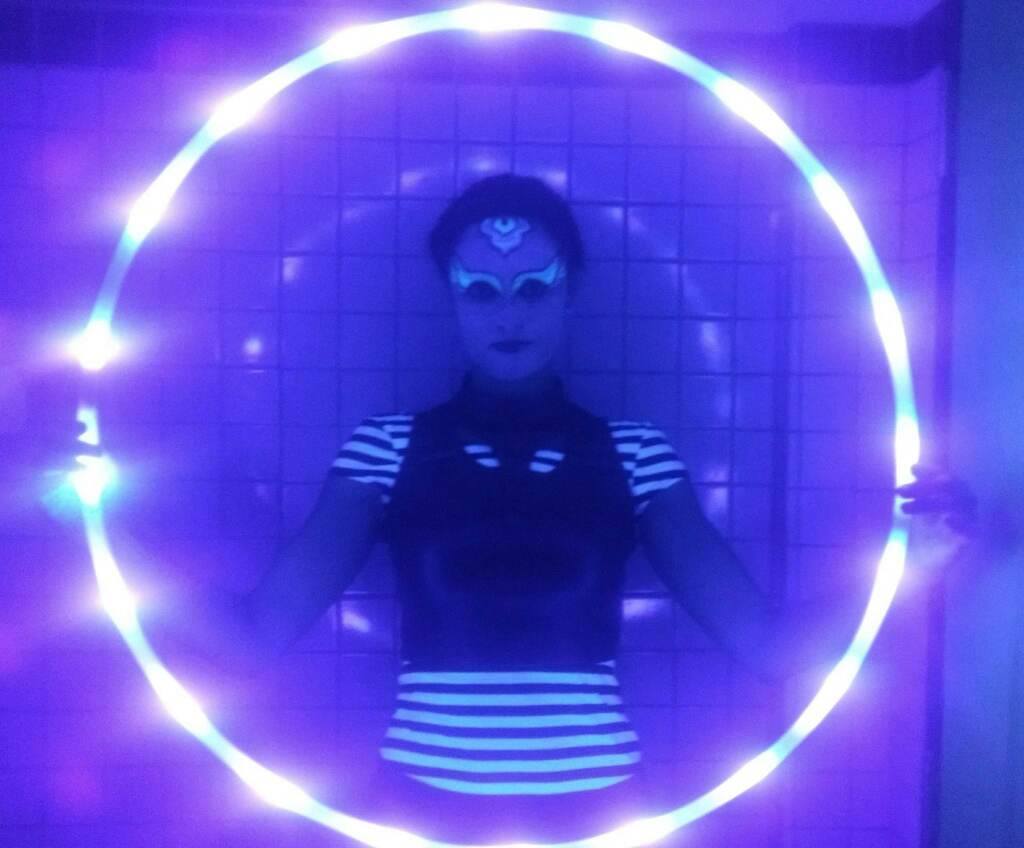 CIRCUS WORKSHOP:  10:30am to 11:30am
with Michelle Maillet
IDEAS LAB: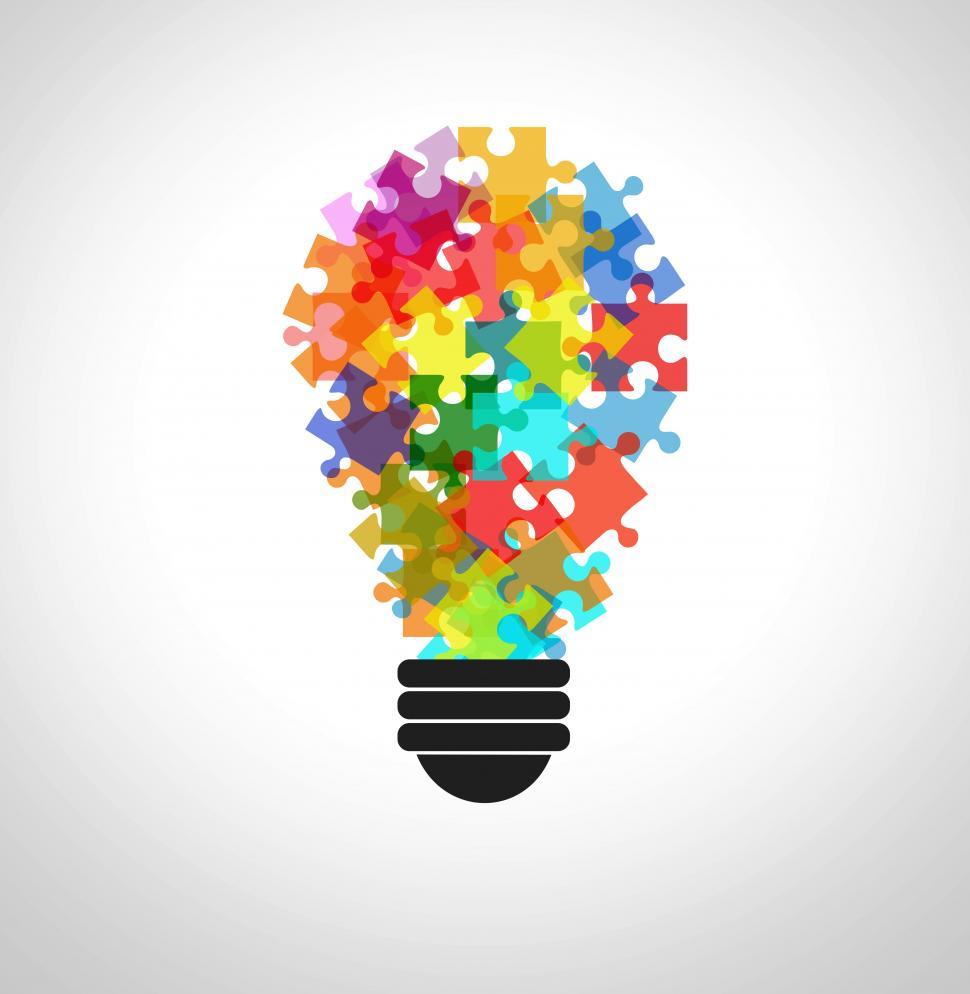 GUEST: Serge LaRochelle – 10am to noon
Topic: School Food Gardens – The future of food/budding entrepreneurs