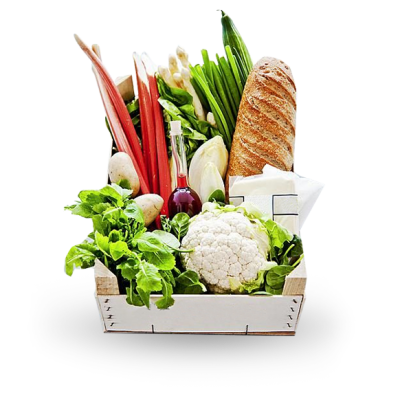 Every market has a story and ours is an inspiring one. In 1999, after three months of intense planning, the BFM organization was founded and the open-air Market building was constructed three months later. Over the years, the volunteers and staff continued to improve and expand the facilities and site, adding an outdoor music stand, a canteen, an extension for additional stands for artisans and 5 more cabins for specialty food producers.
The BFM was in its 17th season of operation when tragedy struck on July 15, 2015 and a fire destroyed all of the main buildings on the site, leaving a few partial kiosks and the stage. Vendors lost furnishings and inventory and the community lost a unique meeting place.
The Town of Bouctouche, La Société Culturelle de Kent-Sud (SCKS), JD Irving and the Market organizers quickly pulled some temporary resources together to keep the Market going for the rest of the summer. Some past vendors came back just to support the cause. Many consumers and citizens signed a letter of support to show their commitment to the Town to rebuild the facilities.
Co-founders of the original Market were back on the scene: Rachelle Richard-Collette, our present Executive Director and Mike McFadden, our current chairman of the Management Committee.
In 2016 and 2017, the team operated a transitional Market at the site and created a whole new community momentum and brought back farmers and quality producers to the Market. Both transitional years were highly successful with an increased number of consumers, vendors, sales and direct community benefits.
On July 14th, 2018 the brand-new, 9,300 square feet facility constructed by JDI (JD Irving) in partnership with the Town of Bouctouche, opened with over 3,000 people attending the ribbon cutting ceremony. In addition to offering fresh, high-quality products and providing a platform for regional producers, the BFM is a vital meeting place to encounter and foster connections between consumers and producers and a social meeting place for the local population and guests from near and far.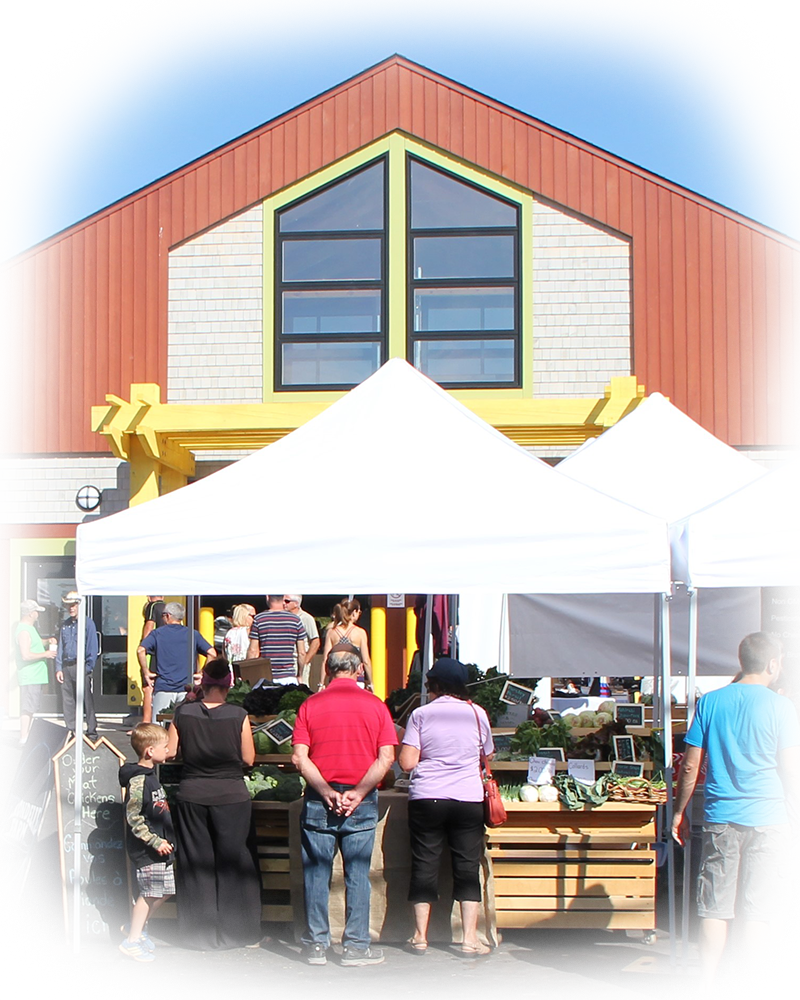 Saturdays 8am – 1pm
May 20, 2023 to December 2, 2023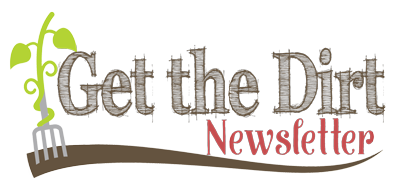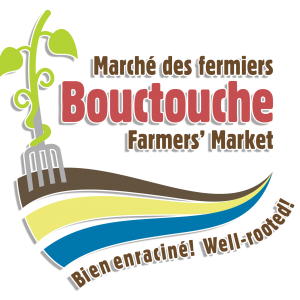 Address:
9 Irving Blvd.,
Bouctouche NB, E4S 3J3
Email: bouctouchefarmersmarket@gmail.com
(506) 744-1020