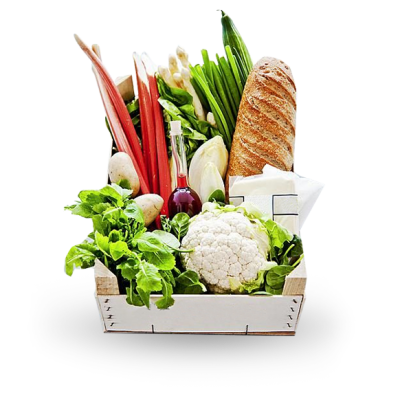 Bouctouche
Farmers' Market
The BFM has a bold vision: We strive to be the Model Rural Market of Atlantic Canada!
We are the Bouctouche Farmers' Market (BFM). We love food, art and fine craftsmanship and have been serving our community since 1999.
We PROMOTE a MAKE IT, BAKE IT, GROW IT culture, supporting a local and sustainable economy and small-scale entrepreneurs.
We VALUE education, innovation and creativity because farmers' markets can help improve food security for local residents by increasing physical and economic access to optimal amounts of healthy food.
We are WELL-ROOTED in tradition and culture because one of the best ways to experience these is through food. It serves to connect us with the land, our heritage, and the people around us. It is a diverse and dynamic channel for sharing stories, forming relationships and building communities.
By combining local food with drink and travel, food tourism offers both locals and tourists alike an authentic taste of place while contributing to a sustainable local and global economy.
Building upon the Slow Food principles of GOOD, CLEAN & FAIR food for all, we strive to become the good, local food hub for the Bouctouche area and a culinary tourism leader in the Greater Southeastern region.
We are also leading with bold and innovative Zero Waste management tools that brings our growing market community on an enjoyable, educational and practical journey towards a Zero Waste Farmers' Market Model, with a regenerative spirit while reducing our collective "Food-Print" in the area.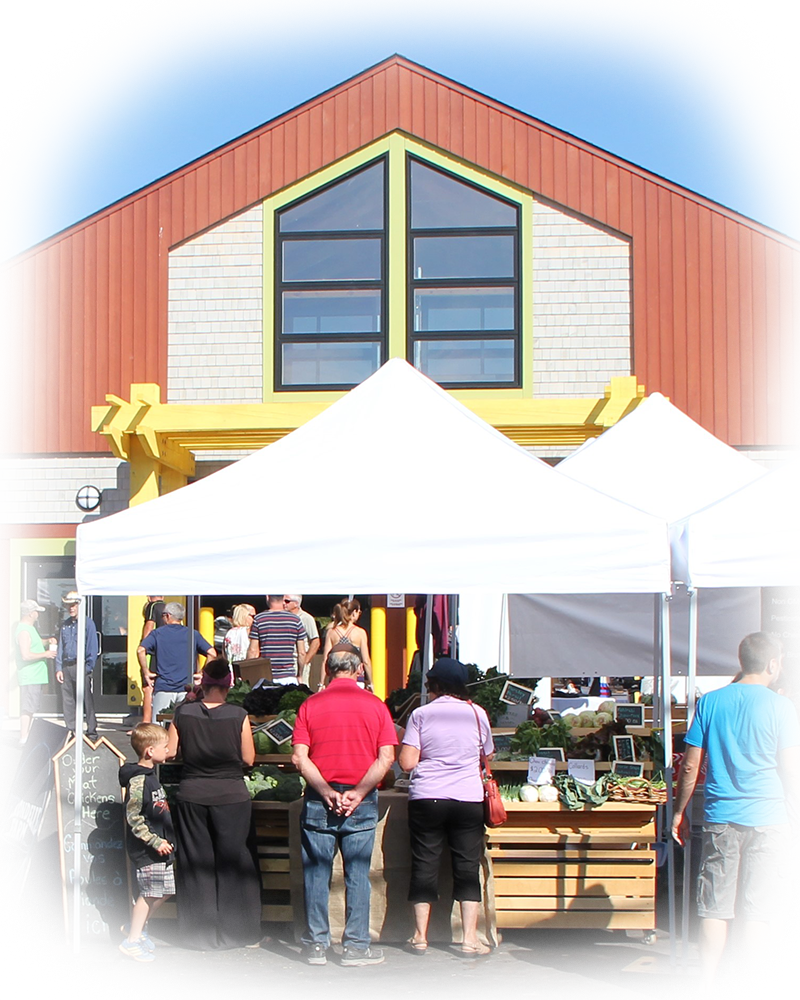 Saturdays 8am – 1pm
May 21, 2022 to December 3, 2022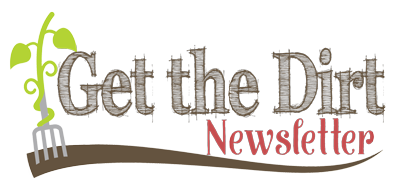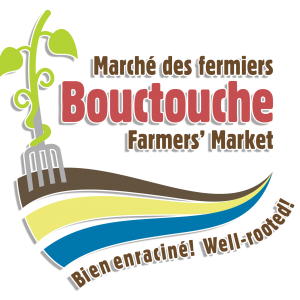 Address:
9 Irving Blvd.,
Bouctouche NB, E4S 3J3
Email: bouctouchefarmersmarket@gmail.com
(506) 744-1020