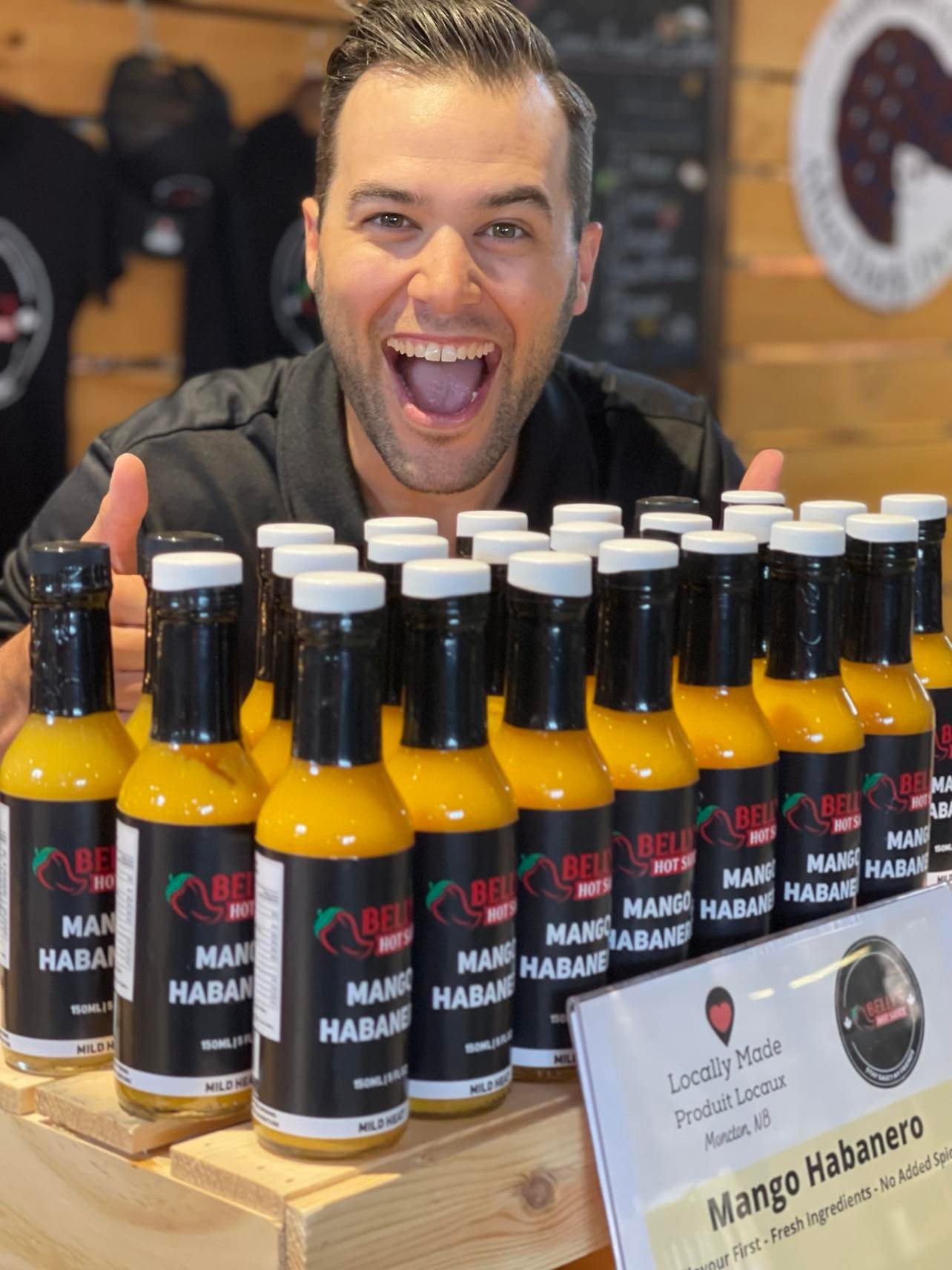 Make it! Bake it! Grow it!
The Bouctouche Farmers' Market offers locally grown, produced, processed, baked and crafted products from approved growers, producers, processors and individuals.  The BFM is therefore open strictly to local and bona fide producer-vendors who make what they sell. We are looking for quality vendors committed to growing with us.
The 2022 regular season will be held from May 21st to October 15th 2022. The Fall Market dates are from October 22nd to November 26th and the Christmas Market will be held on Friday, December 2nd (4pm to 8pm) and Saturday, 3rd (9am to 5pm.) Feel free to contact us if you have any questions and let us help you get ready for the upcoming Market season.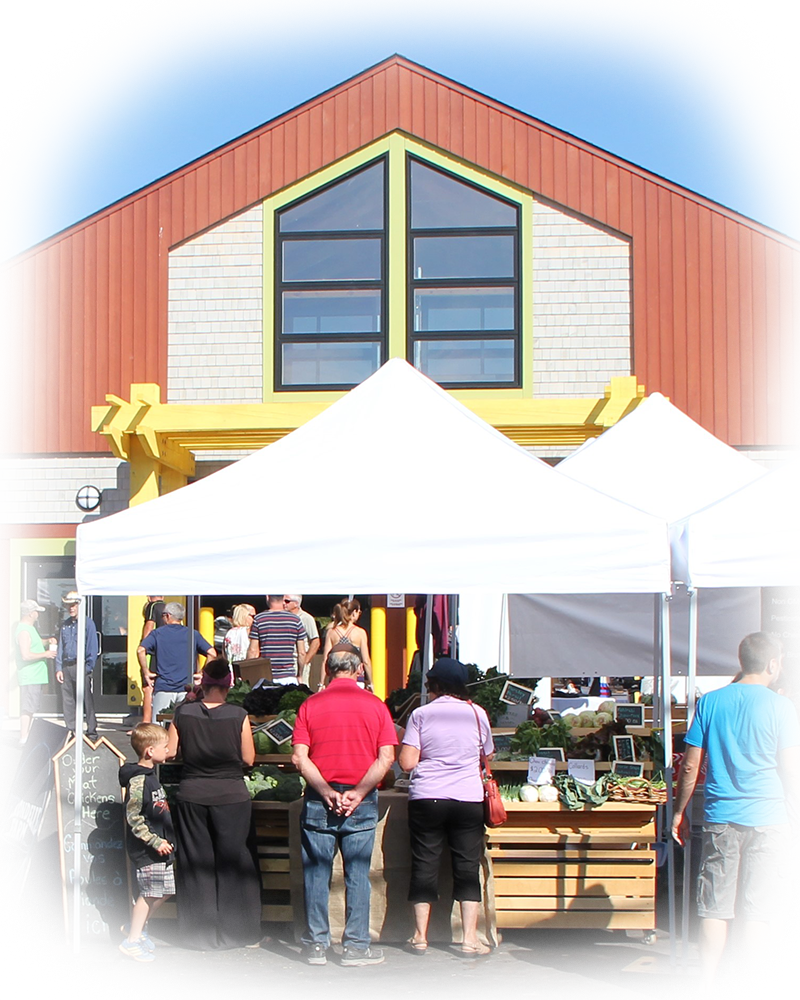 Saturdays 8am – 1pm
May 21, 2022 to December 3, 2022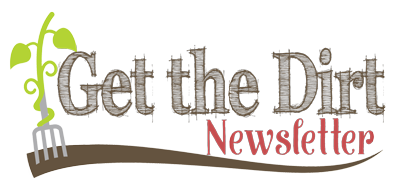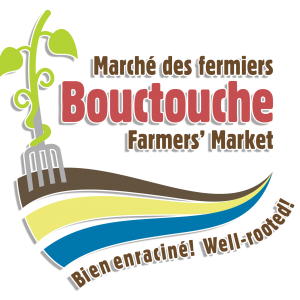 Address:
9 Irving Blvd.,
Bouctouche NB, E4S 3J3
Email: bouctouchefarmersmarket@gmail.com
(506) 744-1020