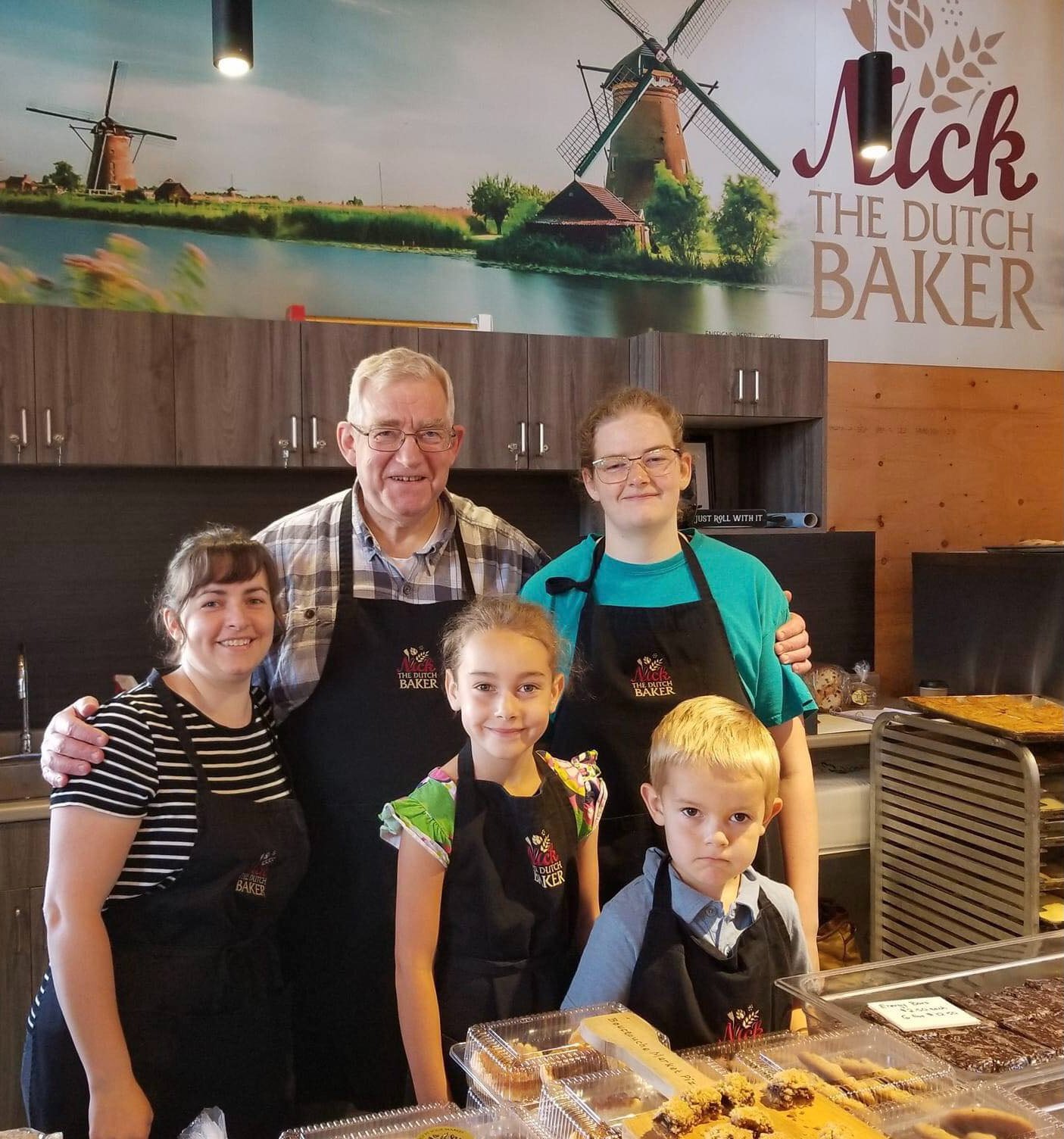 The Bouctouche Farmers' Market VENDORS are at the heart of the Market experience. During a regular season held from May to December, we host between 40 and 50 dynamic vendors both inside and outdoors. Whether you're looking to purchase your weekly produce, stock up on prepared meals for you and your family or have a special gift to offer from one of our fine craftsperson, we've got you covered.
On behalf of the Bouctouche Farmers' Market vendors, we thank you for shopping local, for supporting the local economy and building a strong, resilient community.
It's a new adventure every week!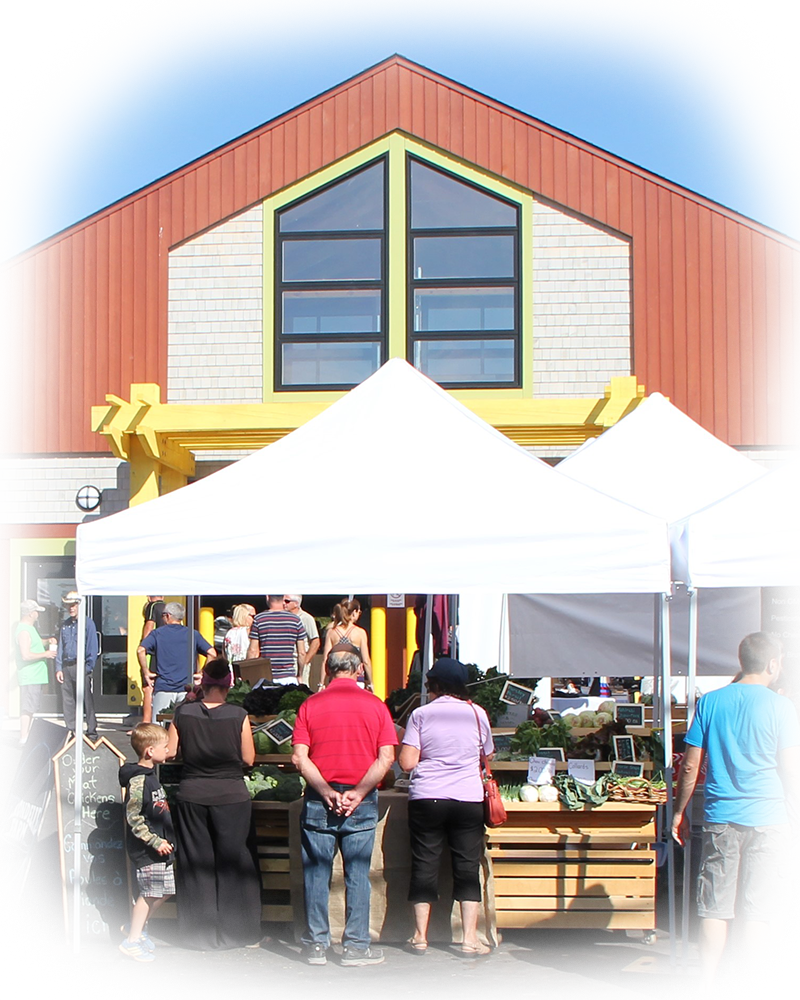 Saturdays 8am – 1pm
May 20, 2023 to December 2, 2023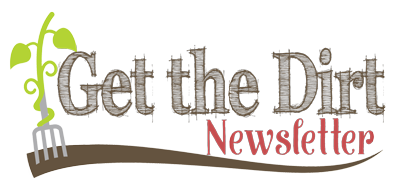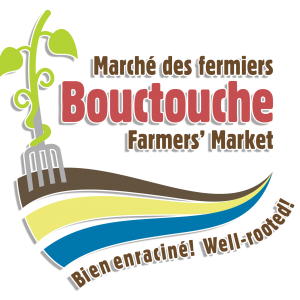 Address:
9 Irving Blvd.,
Bouctouche NB, E4S 3J3
Email: bouctouchefarmersmarket@gmail.com
(506) 744-1020