Building upon our region's growing local food movement, the Bouctouche Farmers' Market offers a class 5 kitchen as a practical business tool to give budding food entrepreneurs a leg up in starting micro food businesses and developing value-added products.
Here are a few of the opportunities and services available:
Access to professional chefs for coaching on product development opportunities
Access to some specialty equipment for product development such as:

large convection oven
dehydrators
freeze dryer
juicer
canning equipment, etc..

Production equipment rental
Customized service for your business development needs
If you are interested in renting our kitchen to develop your special product and/or receive some support, please call the Market Manager at 506-744-1020. We look forward to growing with you!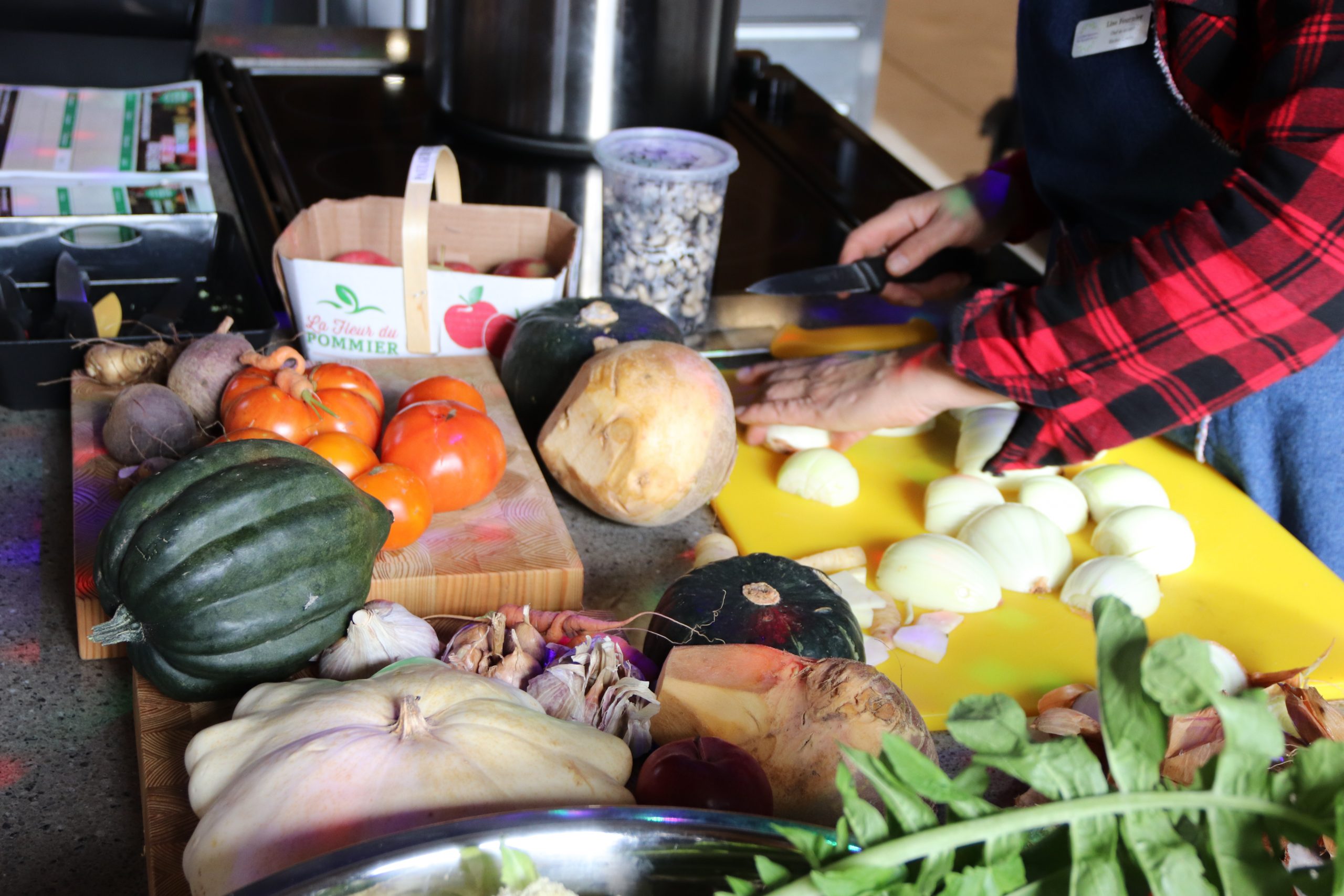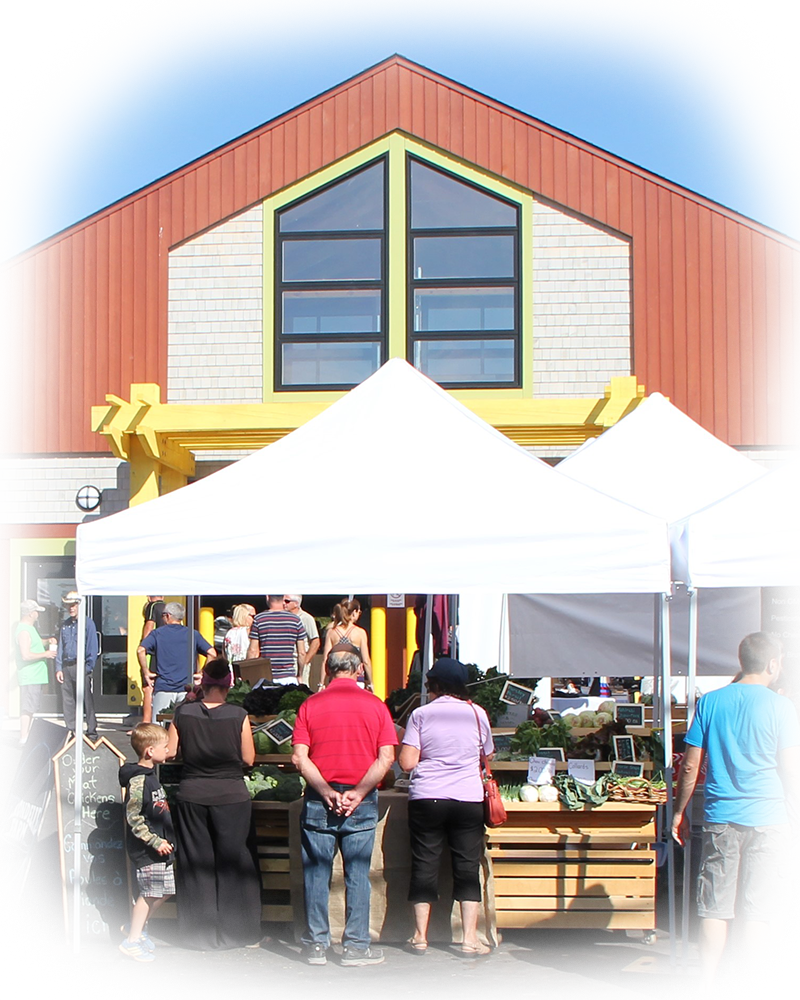 Saturdays 8am – 1pm
May 20, 2023 to December 2, 2023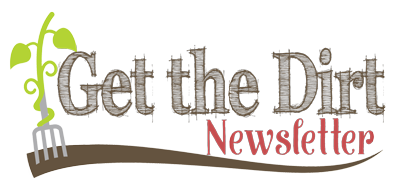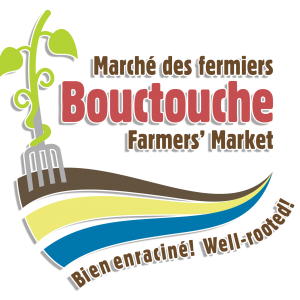 Address:
9 Irving Blvd.,
Bouctouche NB, E4S 3J3
Email: bouctouchefarmersmarket@gmail.com
(506) 744-1020