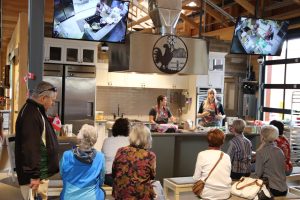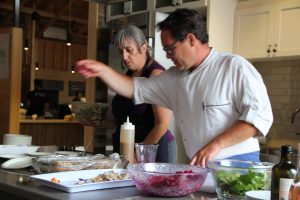 They say that the kitchen is the heart of any home. The same holds true for the Bouctouche Farmers' Market. Certified as class 5, the Creative Kitchen at the BFM offers a space to create, develop and host a wide range of delectable events and activities. Our kitchen can be rented to:
give budding food entrepreneurs a leg up in starting micro food business (see Product Development)
give cooking classes
host unique food demos, workshops and tasting events
prepare food for catering events
And here is some of the equipment available for rent as well:
2 large overhead screens and wireless microphones
Commercial BBQ's
Dehydrators (2 types)
Freeze dryer
Convection ovens
Please feel free to call us in regards to any questions you may have regarding your event or activity you might want to invent, create or host.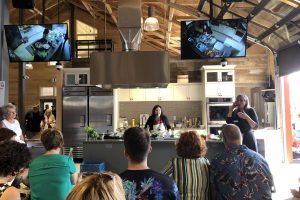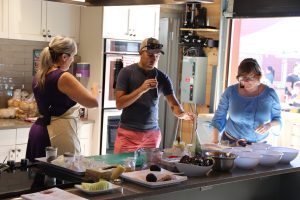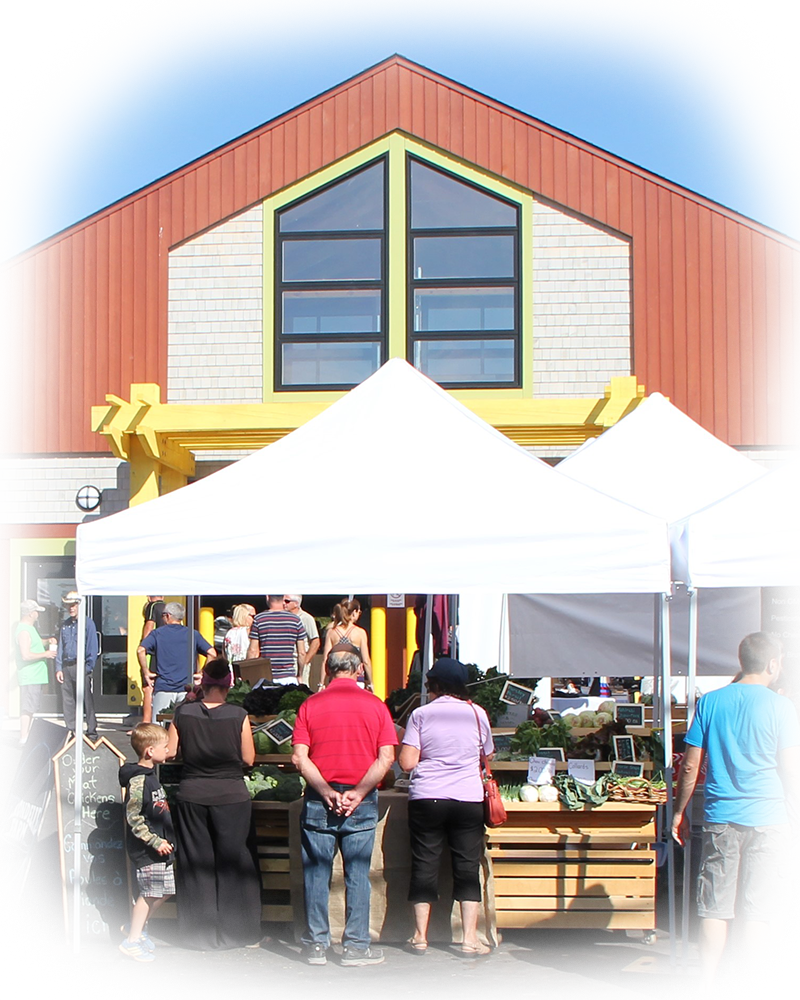 Saturdays 8am – 1pm
May 21, 2022 to December 3, 2022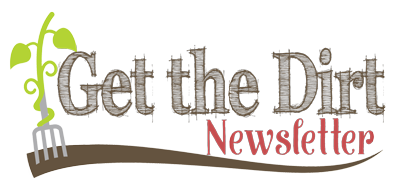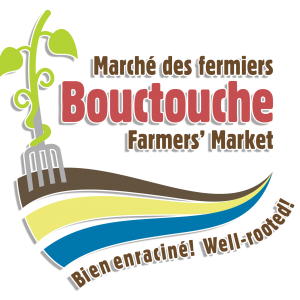 Address:
9 Irving Blvd.,
Bouctouche NB, E4S 3J3
Email: bouctouchefarmersmarket@gmail.com
(506) 744-1020