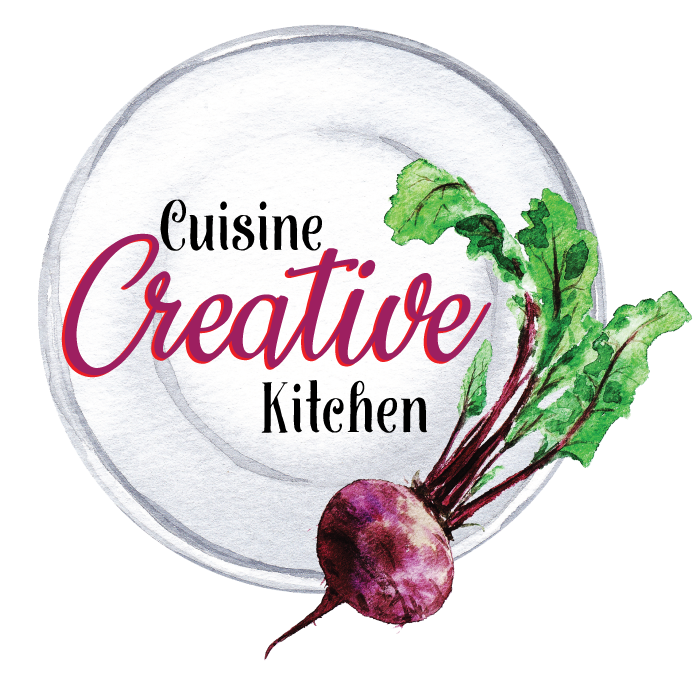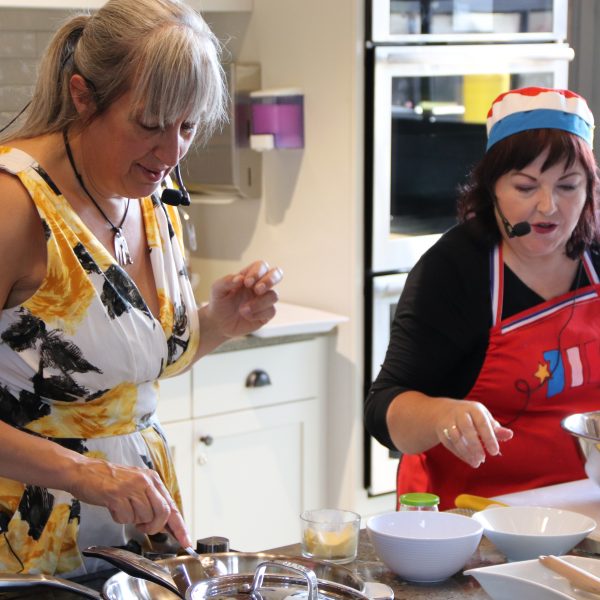 Food is our most intimate connection to the web of life. Food is not just about calories and nutrients; it is that which sustains our body, our mind and our spirit.
When we explore the food of our ancestors, we awaken the cellular memory and the taste of traditional foods.  There is magic in connecting with the food that nourished our ancestors.  To savour these foods is to physically connect to the land, the water and the sea.
In our modern rush to simplify our lives, we collectively have lost touch with these nourishing foods and here at The Creative Kitchen, we explore our edible landscape and the recipes rooted in the past while creatively transforming them to our modern palate.
We literally play with our food and strive to create powerful flavour combinations that connect us to the land. We start with traditional recipes, add a modern twist or even better we weave it with foods from our multicultural community. We are an incubation centre for new recipes, we teach you new skills and collaboratively work with small food producers to bring their products to market.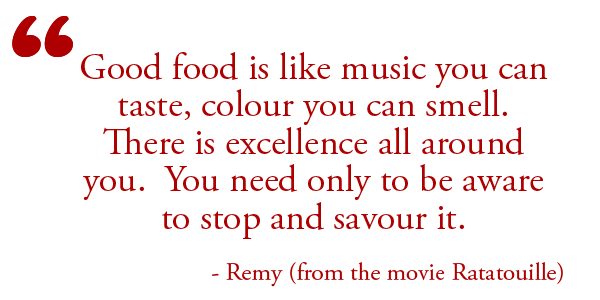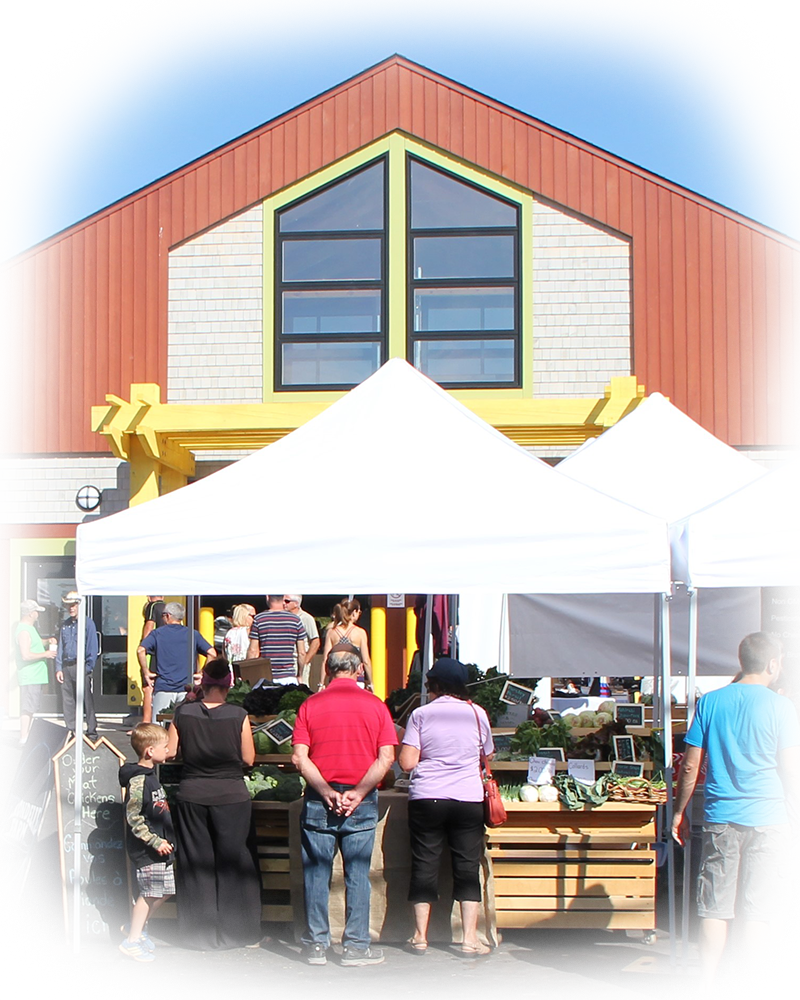 Saturdays 8am – 1pm
May 20, 2023 to December 2, 2023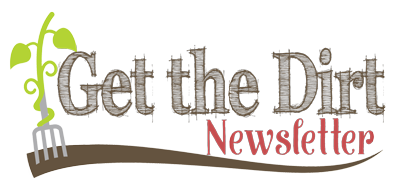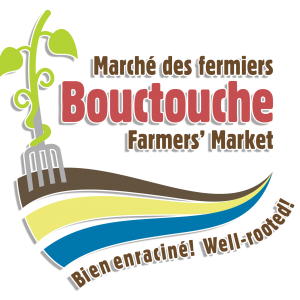 Address:
9 Irving Blvd.,
Bouctouche NB, E4S 3J3
Email: bouctouchefarmersmarket@gmail.com
(506) 744-1020