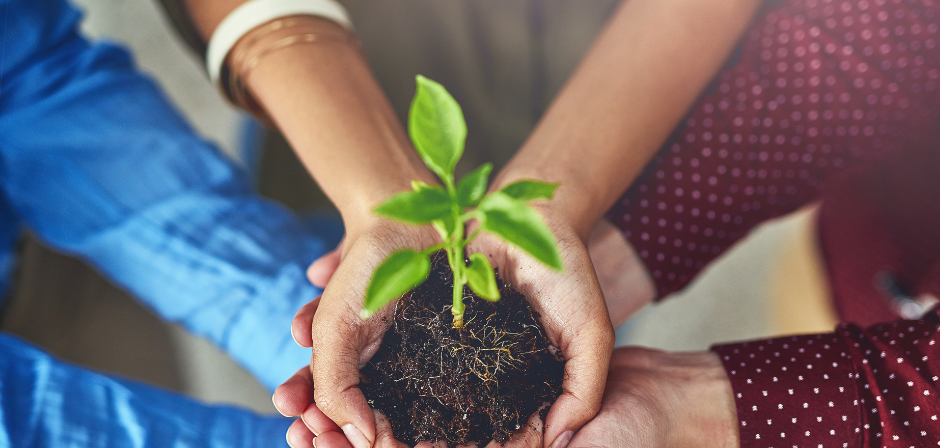 BECOME a Community Partner
Our VISION is to be the Model Rural Farmers Market in Atlantic Canada and a leader for food education programs and Zero Waste programming.
The Bouctouche Farmers' Market is a thriving, showpiece in the heart of beautiful, coastal South East, New Brunswick, supporting farmers, crafters and food producers dedicated to the viability of NB farmers and food producers/artisans while promoting health lifestyles for our community.
Known for our unparalleled Acadian hospitality, sandy beaches, local food and music we will leave you wanting more!
As a COMMUNITY PARTNER, you have the unique opportunity to join our movement for a healthier community and more robust local economy.  We will promote your support through our network, and you can tap directly into our loyal customer base from throughout New Brunswick and beyond.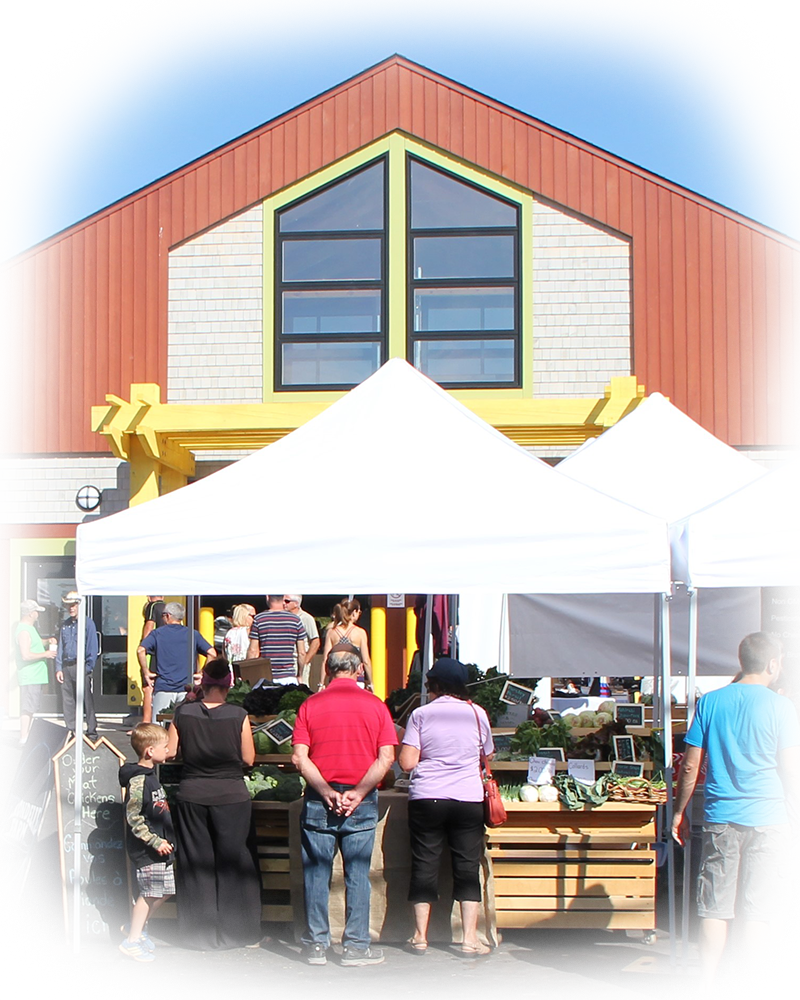 Saturdays 8am – 1pm
May 20, 2023 to December 2, 2023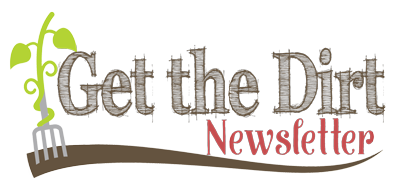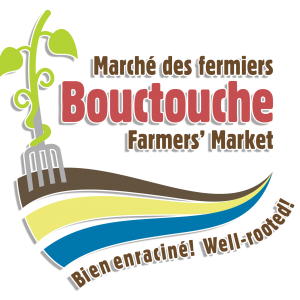 Address:
9 Irving Blvd.,
Bouctouche NB, E4S 3J3
Email: bouctouchefarmersmarket@gmail.com
(506) 744-1020