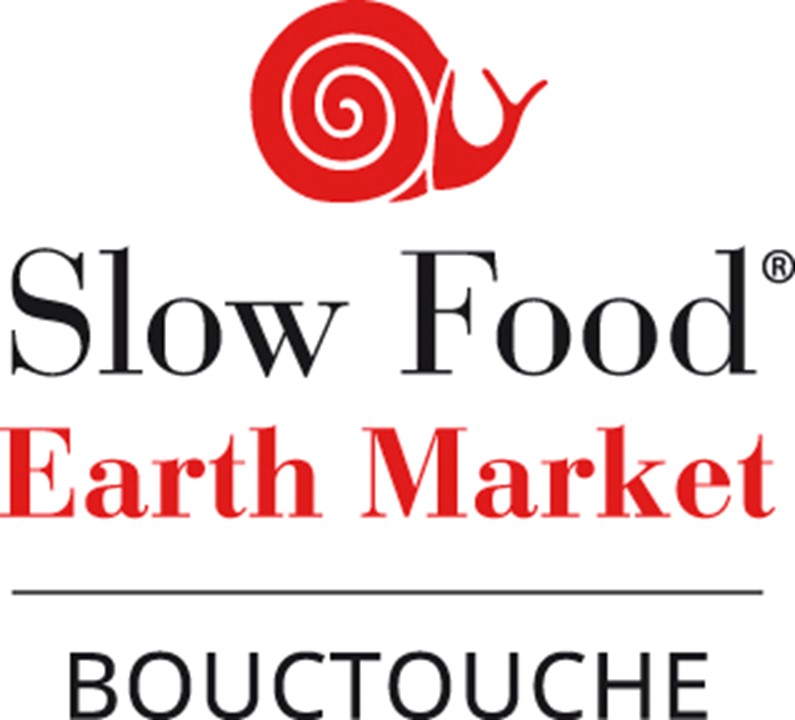 Rebuilding & Rising from the Ashes
Bouctouche Slow Food
Earth Market
In 2017, the BFM took the first steps to become an official Slow Food Earth Market . An Earth Market is a project built around Slow Food's multidisciplinary idea of food: not only a source of nourishment, but a history and an identity, a culture and health, a land and a future. An Earth Market also reminds us that food is a great source of pleasure that can be truly enjoyed when shared with strangers or friends, and it is a way of passing on knowledge and values.
Taste Education is a fundamental feature of all Slow Food activities and events, large or small, and educational activities are also a key feature of Earth Markets.
The working committee worked diligently with representative from Slow Food international in Italy and in 2019, after 2 years of hard work, became the first food Slow Food Earth Market in Canada and the 69th in the world!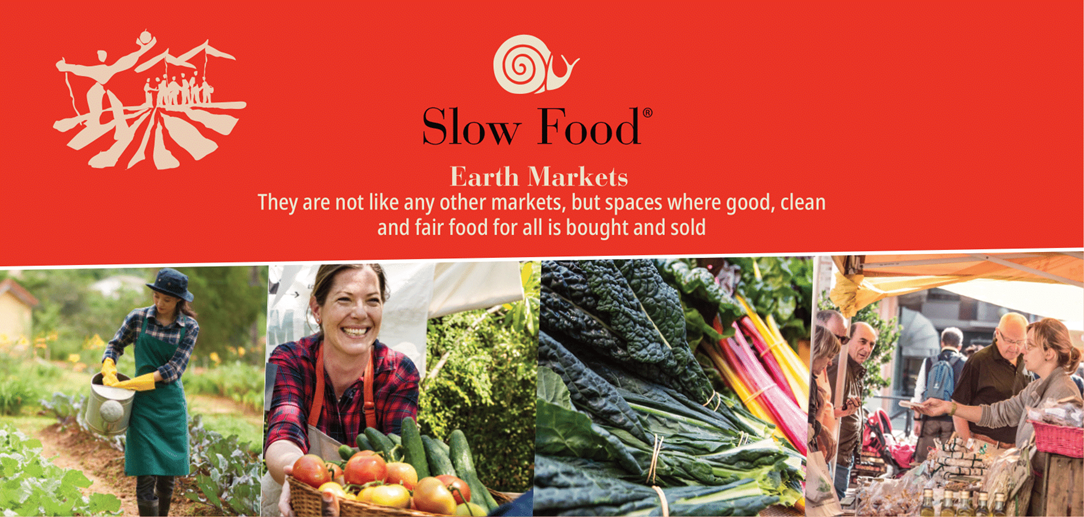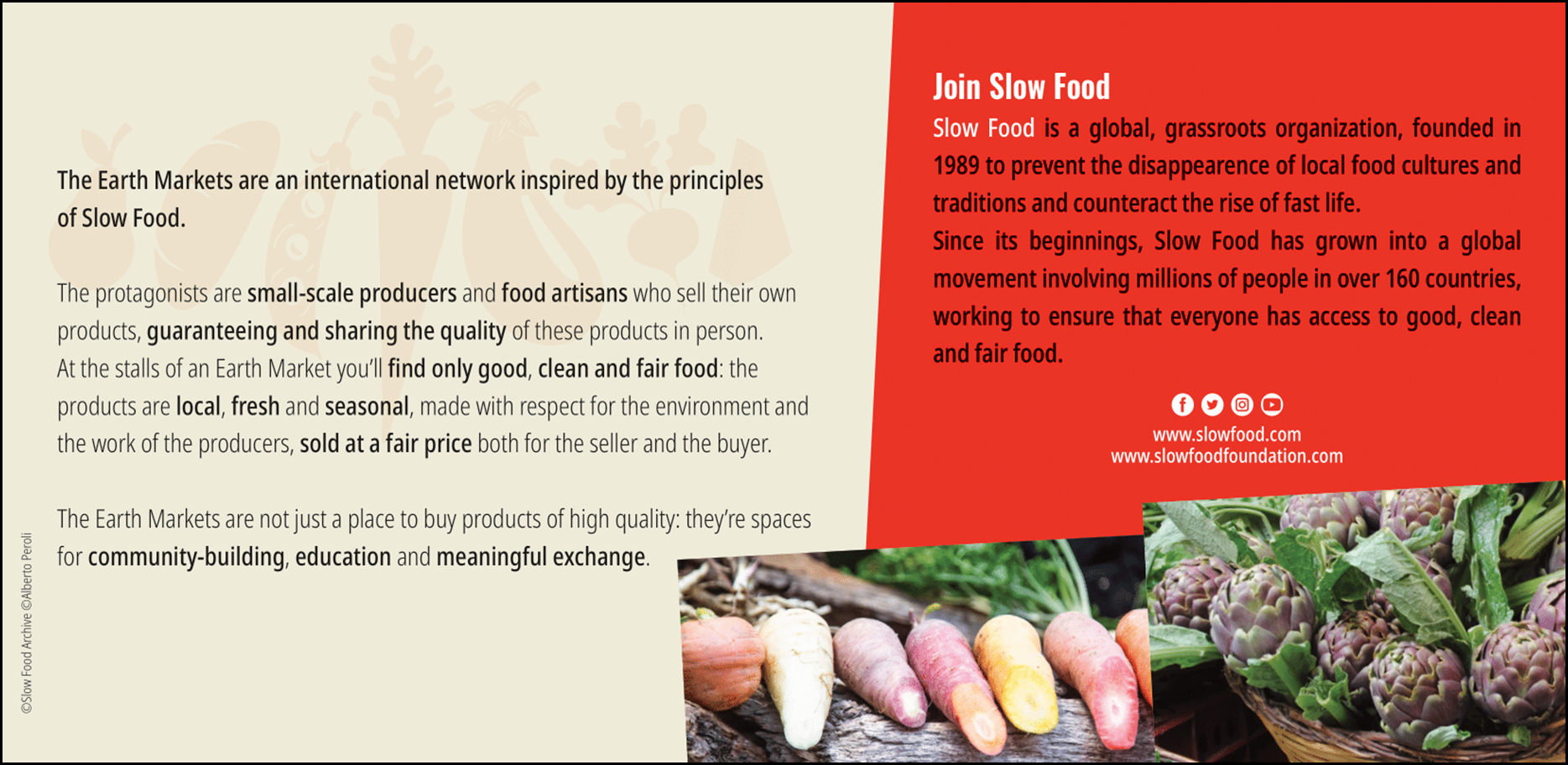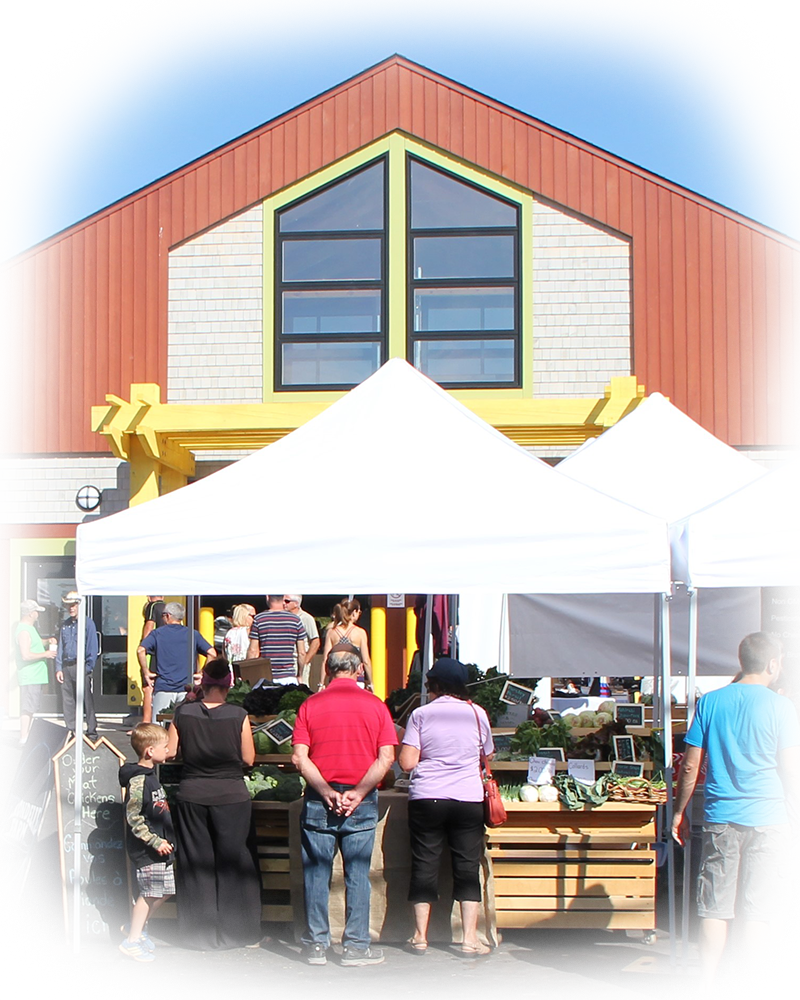 Saturdays 8am – 1pm
May 20, 2023 to December 2, 2023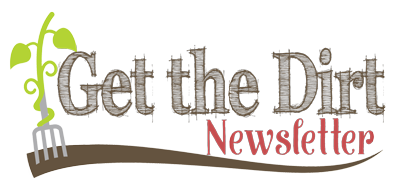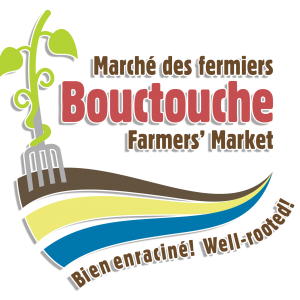 Address:
9 Irving Blvd.,
Bouctouche NB, E4S 3J3
Email: bouctouchefarmersmarket@gmail.com
(506) 744-1020